Our team is comprised of genuinely gifted minds...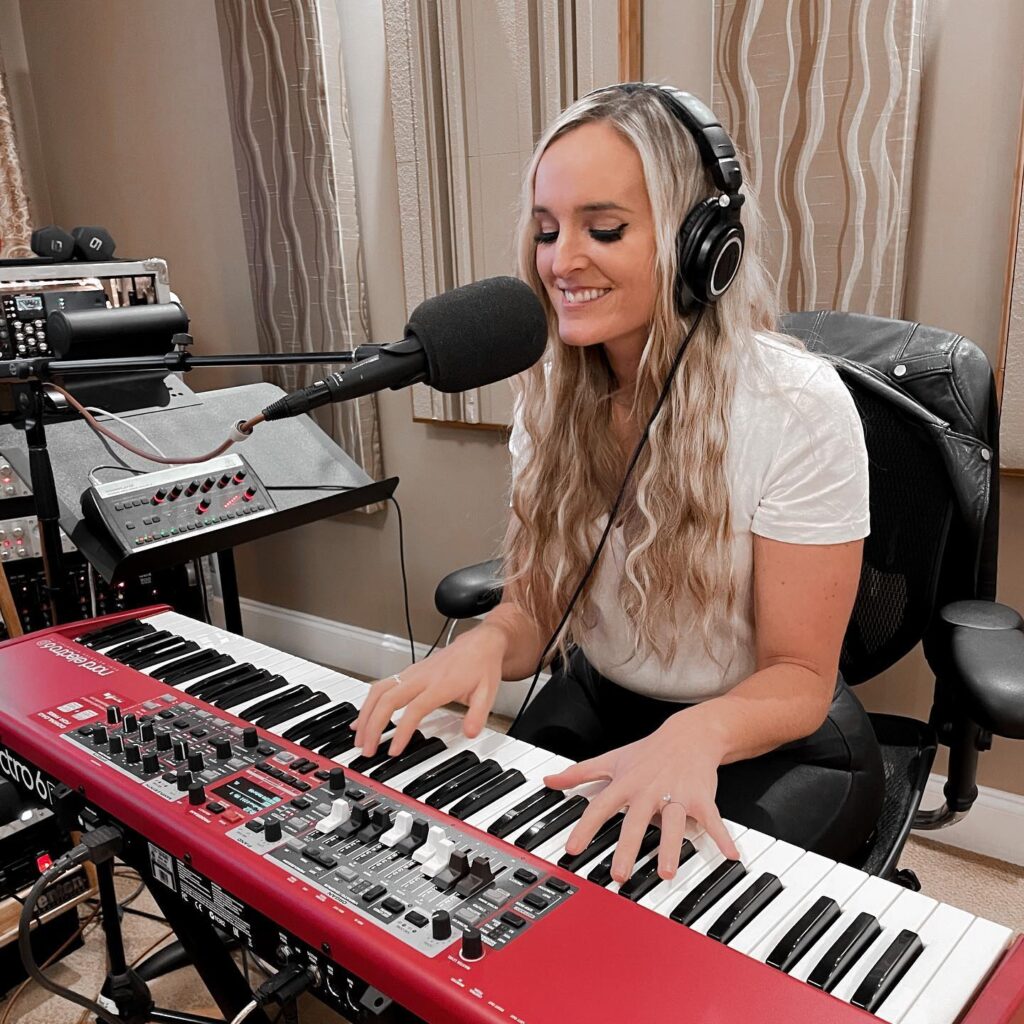 Leah attended Berklee College of Music for Piano Performance, and now holds two Bachelor degrees, both in Music and in Education. Leah gained most of her live performance experience in the Detroit and New York music scenes before moving to Sweden in 2013 for a teaching job at an international school.
In 2015, Leah moved to Finland for a job at Helsinki-based startup Yousician, where she designed the Yousician Piano educational program from scratch – now the world's most popular piano learning app used by over a million students.
Leah has been a part of Montessori Mozarts since its early days, and is excited to be back in Canada for her new role as Business Development Manager. She is passionate about the future of the company and looking forward to the many exciting plans ahead!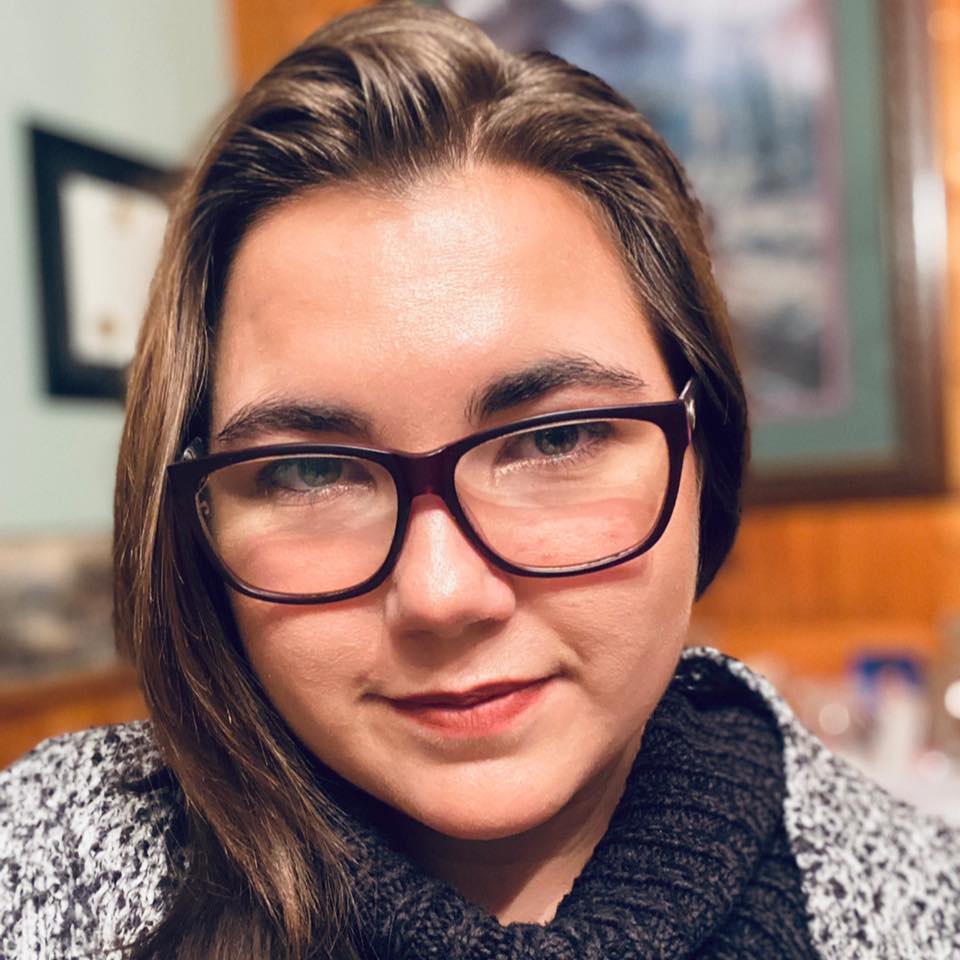 She believes that music can work through an individual in many ways, and becomes a special part of their life. Music can bring out emotions, work in different ways for everyone, and can be transferred to daily skills. She plans to bring these elements into her teaching and help her students experience the full power of music.She is thrilled to be a teacher at Montessori Mozarts to guide her students down the a path that suits them, and encourages to keep learning, keep trying and experience what music has to offer in their life.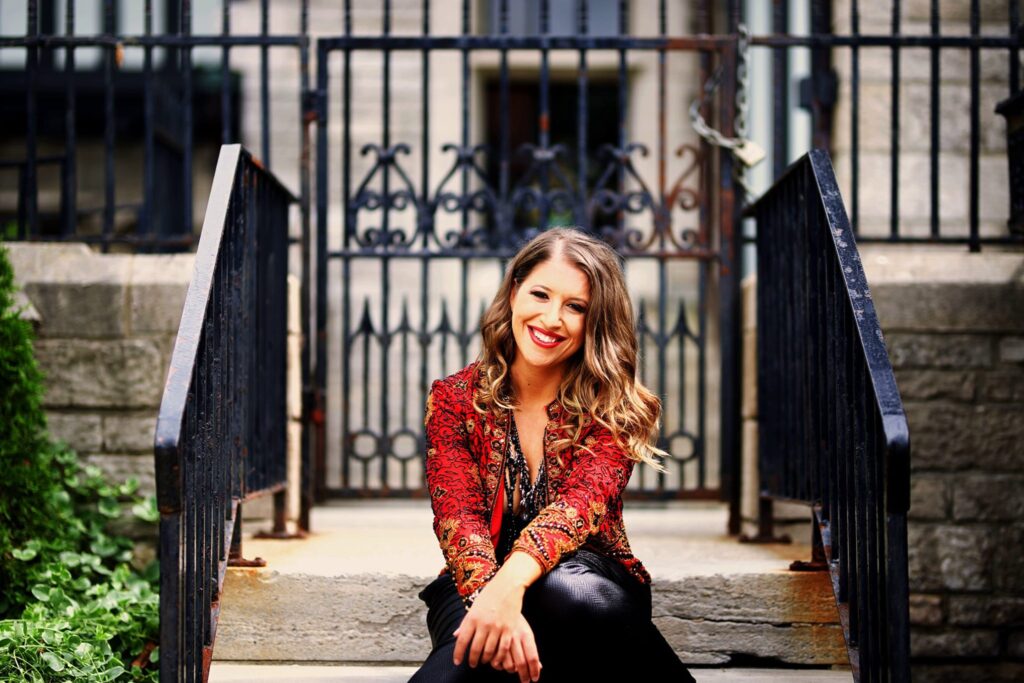 Praised for her rich mezzo voice and musicality, Ms. Daigle recently placed first at the National Music Festival in Edmonton, Alberta in the Voice Category where she competed against singers from across Canada.
During his studies he received awards for academic excellence in music history, conducting, and music theory/composition. Also experienced in the competition environment, Dylan has won many gold medals at the regional Kiwanis level and in 2021 he was a competitor at the OMFA Provincial Finals where he placed 3rd. Besides his love for the guitar Dylan also enjoys songwriting, composing/arranging, and singing as a member of the Windsor Symphony Orchestra Chorus.
Ms Price is a Leslie Bell Conducting Award winner and is a member of the Ontario College of Teachers (OCT) as well as the Ontario Registered Music Teachers Association (ORMTA). A life-long love of teaching led to teaching students of all ages and experience in classrooms, ensembles and in private studios. Ms. Price is the new Artistic Director of the Windsor-Essex Youth Choir.
Having followed the Royal Conservatory of Music curriculum, she enjoys teaching Classical Piano and techniques, as well as Popular music. With Monique's guidance, many of her students have successfully achieved their RCM Piano certificates up to Level 8.
Monique incorporates music theory into all lessons, corresponding with the age and level of each student. This enables students to form a solid understanding of music theory, which they can utilize while playing their own instruments or while composing.
As a mother to young children, Monique understands the importance and impact a solid foundation in music education has on children's development. She strongly believes that people of all ages and backgrounds can benefit from learning to play an instrument and is passionate about sharing her love of music with her students. Monique continues to be amazed and inspired by each student's progress and abilities.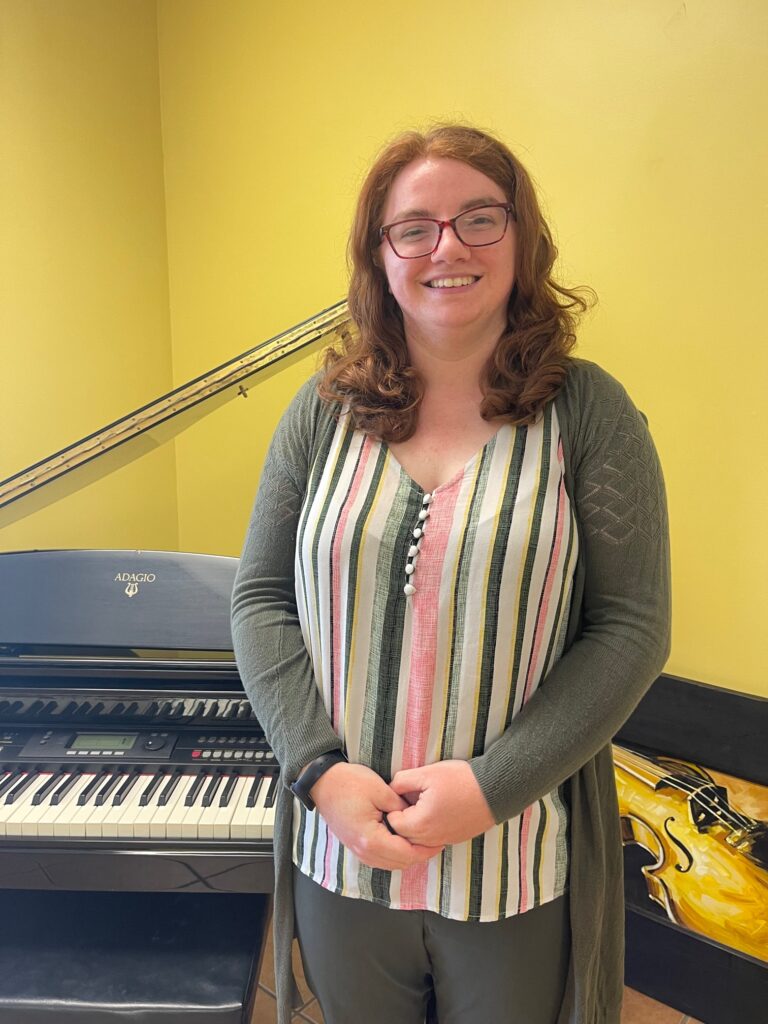 As a creative individual, she believes that teaching is very similar to musical performance: you prepare your repertoire/lesson plans well in advance, you over come the nerves that are inevitably present in your stomach, and you share what you love with others in an active and inspiring approach.
Taylor helps her students determine what music is to them, whether it be an Arts credit, a study tool, or a way of life. She finds teaching music to be the most rewarding performance.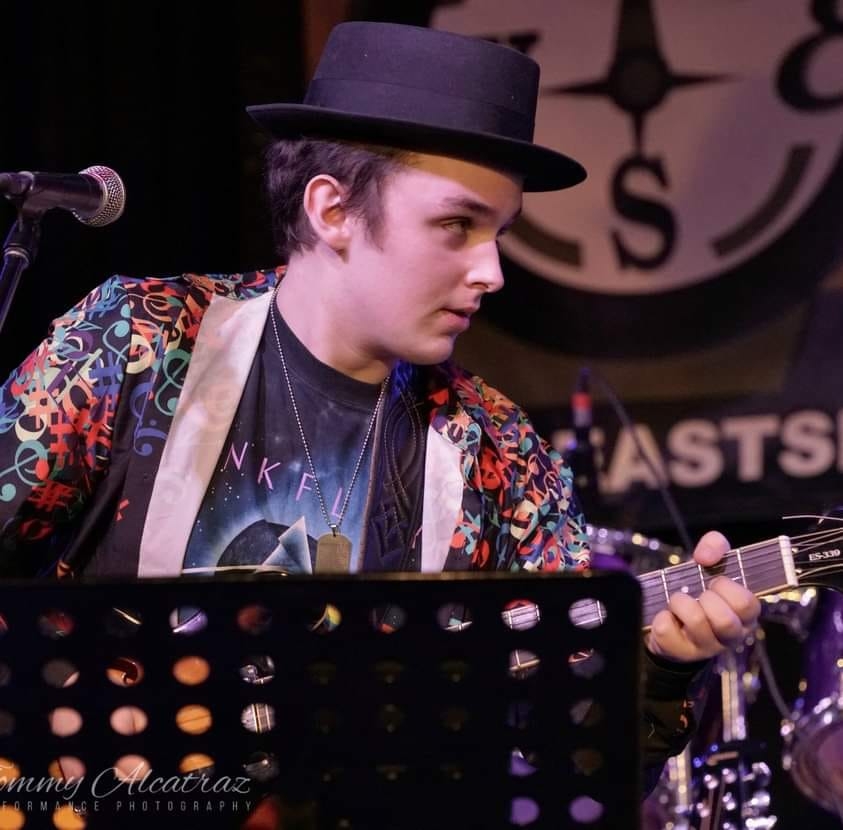 At the young age of 17, Justin was diagnosed with Leukaemia, and music has helped him through the hardest days of treatment. Playing his guitar provided solace for himself, and for his family. Aside from teaching and performing, Justin also produces his own original music which is expected to be released in the new future! Justin is thrilled to be part of the Montessori Mozarts to teach and share his passion with his students!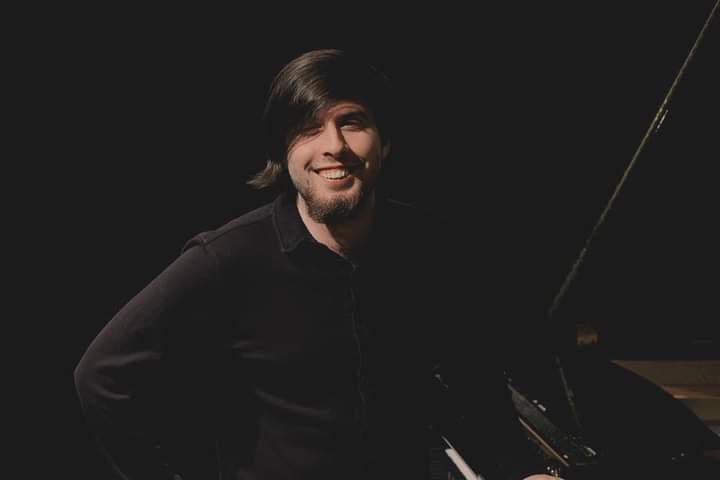 Most experienced in piano, Vincent is very adaptable and open to teaching all kinds of music. Generally speaking, anything to do with keyboards is up his ally like synthesizers and organs. During college, he experienced the metal world playing bass for a friends band, and also did a one year diploma for music production. Synths and sound is a big interest, and rabbit hole he has delved into. With good performance edict and a professional, but a calm atmosphere, he gets the job done.