About Us
Montessori Mozarts was founded more than 25 years ago in the city of Windsor, Ontario.
We are thrilled to have watched our program expand to new cities and countries by means of international teachers, passionate parents, and Montessori teacher training centers.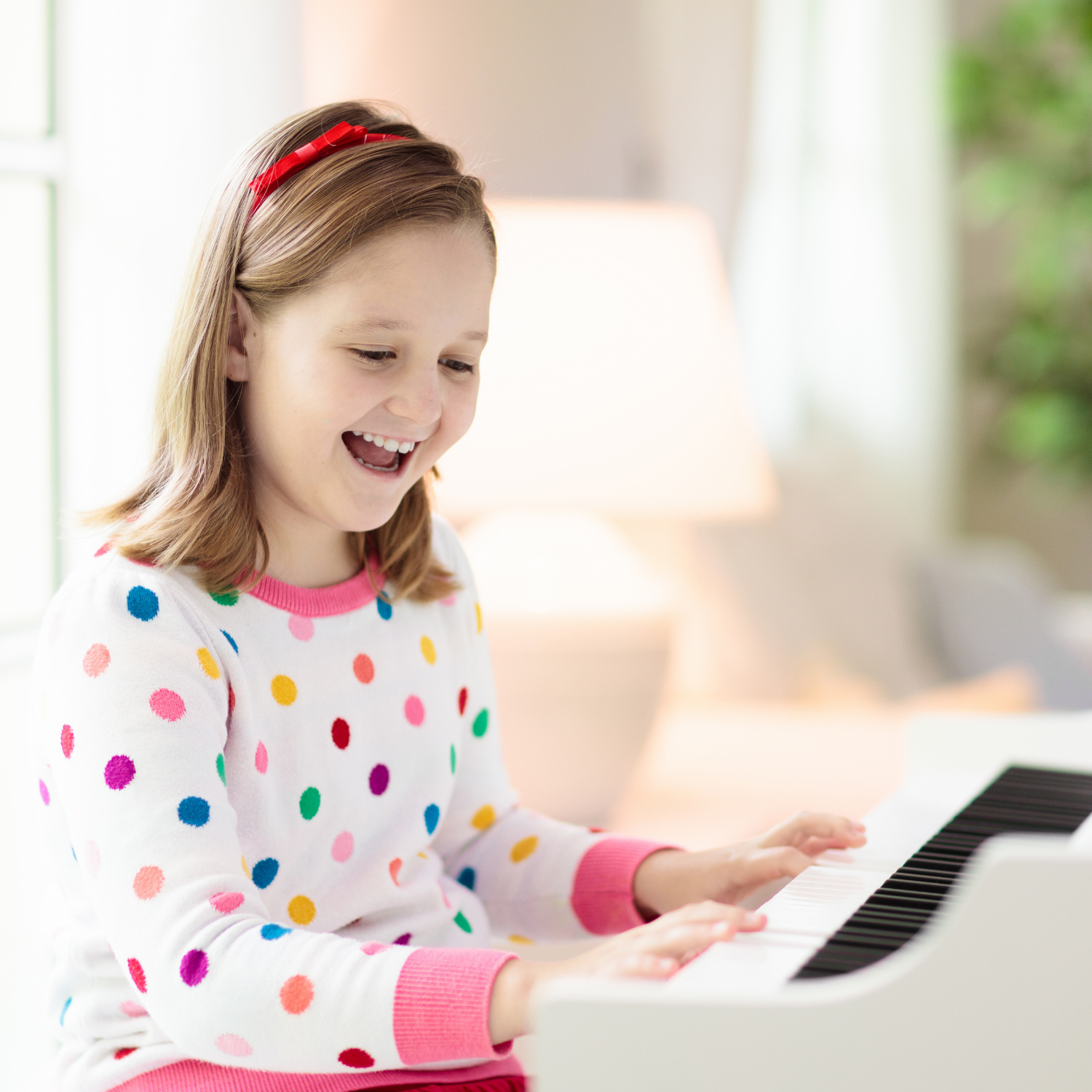 A Message from the Founder
Welcome to the exciting world of Montessori Mozarts!
Where the art of making music is nurtured and celebrated. We hope that what you discover here will enlighten and excite you. Our team at Montessori Mozarts look forward to seeing you at our lessons, recitals and community performances. We are very excited about our venture and believe that your relationship with us will have a truly significant impact on your child's introduction to the art of making music and continued music study towards excellence.
Respectfully,
Prof. M. Harris