At Montessori Mozarts...
it's all about the student!
Your child's musical experiences and learning are very important to us. At Montessori Mozarts, our philosophy is to provide a warm and supportive environment in which all students can explore the world of music with confidence and joy that cultivates a lifelong passion for music.
Young students are introduced to music in a fun-filled group class based on the Montessori philosophy of education. Elementary students move on to traditional/contemporary lessons in piano, voice, guitar, ukulele, keyboarding, drumming and JamBeat! - our music technology course.
Your child's interests and passions play a huge role in the material selection and development of their music lessons. Our teachers' goal is to ensure their students leave their lessons happy, confident, and excited to develop their musical talents!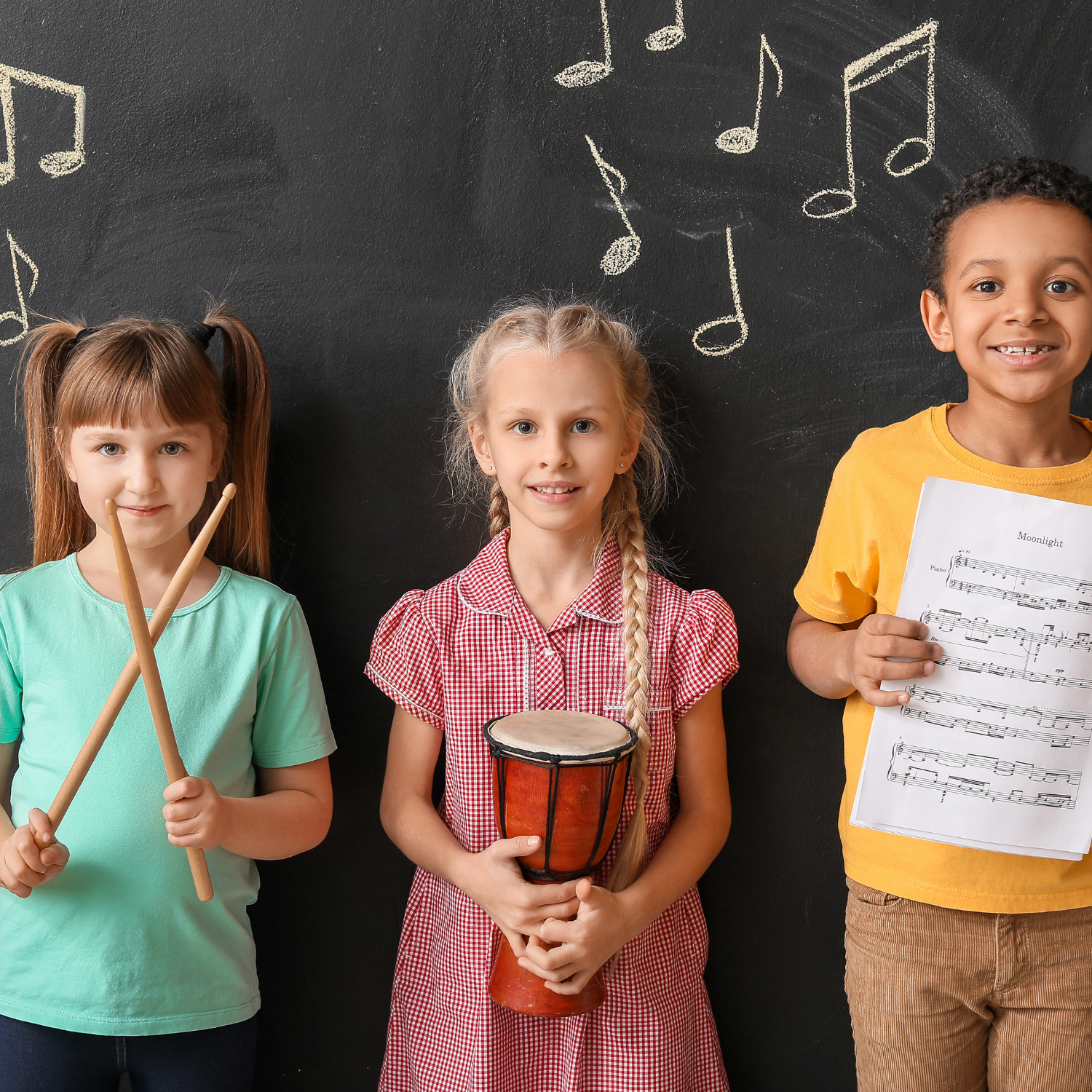 All About the Music
Why take advantage of adding music to your child's life?
Music engages children physically, emotionally, intellectually and socially. Montessori Mozarts provides opportunities for our students to pay attention to relationships, work on creative thinking, problem solving, risk-taking, teamwork and communication – precisely the skills needed in a 21st century global economy.